NESI
Network for Education and Support in Immunisation

The Ebola Vaccine Preparedness Initiative offers a training programme with the overall goal of supporting countries for successful introduction of the Ebola vaccine.
Learn more
NESI engages in a number of activities to accomplish its mission.  These activities are grouped into four main areas.
Download our poster here
The Executive Secretariat of NESI is hosted at the Department of Family Medicine and Population Health, University of Antwerp in Belgium.
Saving lives through immunisation
Our Mission
The mission of NESI is to improve the quality and sustainability of immunisation programmes and services, in particular in low- and middle-income countries, through education and training, technical support, operational research and networking and advocacy.
NESI aims to build the capacity of managers and staff working in the Expanded Programme on Immunisation (EPI) in their respective countries, as well as to improve pre-service and post-graduate training at the different faculties of health training institutions involved in immunisation, including medicine, nursing, pharmacy, and public health. NESI also aims to strengthen the capacity of the National Immunisation Technical Advisory Groups (NITAGs) in evidence-based recommendation-making.
NESI engages in a number of activities to accomplish its mission. These activities are grouped into four main areas:
Education & Training
NESI invests in educational opportunities that give health professionals involved in immunisation up-to-date knowledge and skills.
Technical Suppport
NESI aims to support an educated and informed health workforce to provide the best immunisation services worldwide.
Operational Research
NESI supervises MSc, MPH and PhD students, evaluates pre-service EPI curriculum at health training institutions, writes scientific and review articles.
Networking & Advocacy
NESI engages in network activities that are nowadays essential to achieve the postulated goals.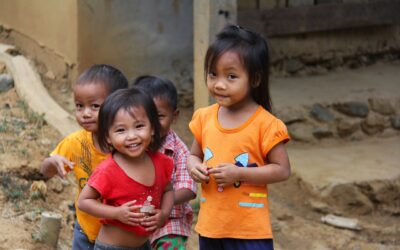 Tracy Milondzo, Johanna C. Meyer, Carine Dochez and Rosemary J. BurnettHuman Papillomavirus Vaccine Hesitancy Highly Evident among Caregivers of Girls Attending South African Private...
read more